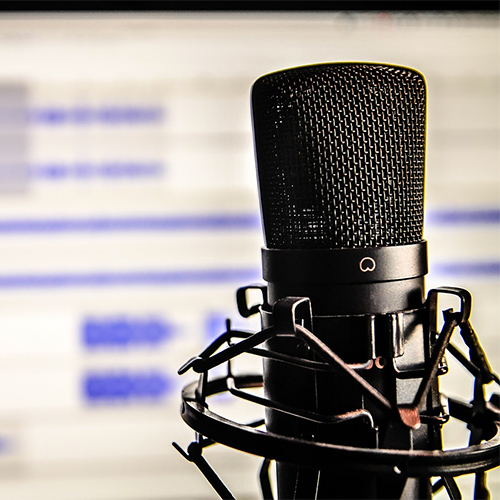 Questions abound this week as Mike, Jeremy and Jason search for answers from a lower deity. Who was more talented, Sonny or Cher? What is a working class dragon? Where can we save the most? What are we saving? Listen to this week's pod and find out.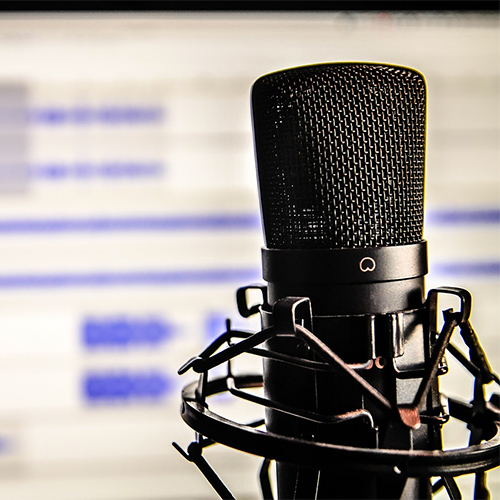 Jason and Mike marvel at the meaning of failure as they slow jam the Elements. Dreaming of Fairweather Johnsons as we take love on a lightning round. Put it all together and we get thirty-two bars about the elements of life, love and John Mayer.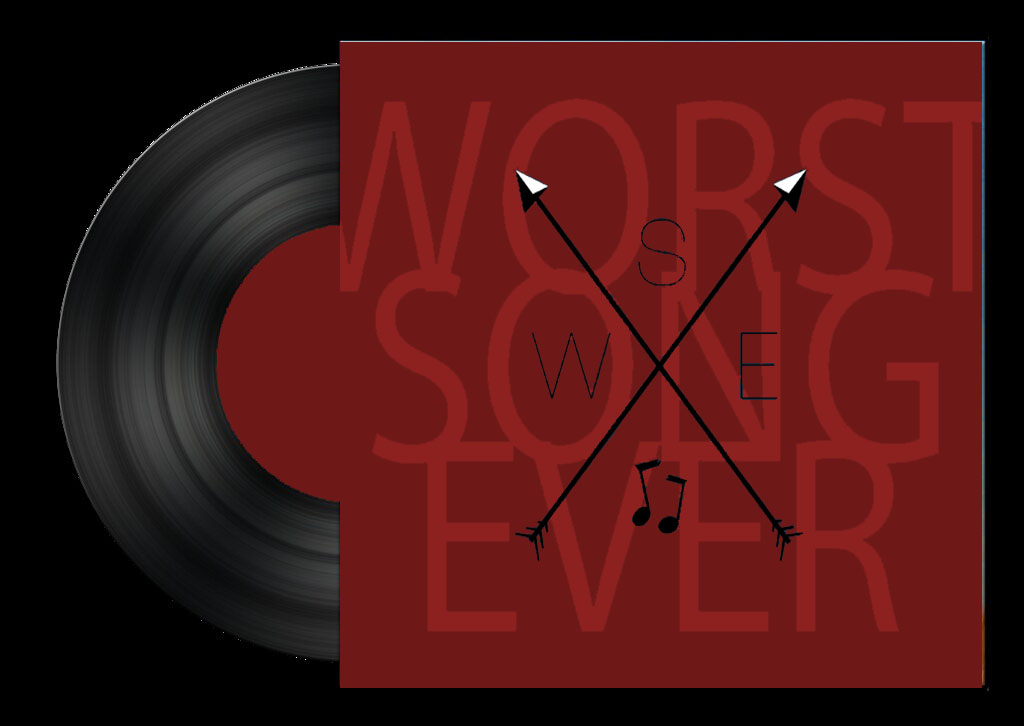 Song from Week 04, a tribute to Natty Ice and we figure out what happened to Mambos numbers 1 through 4.