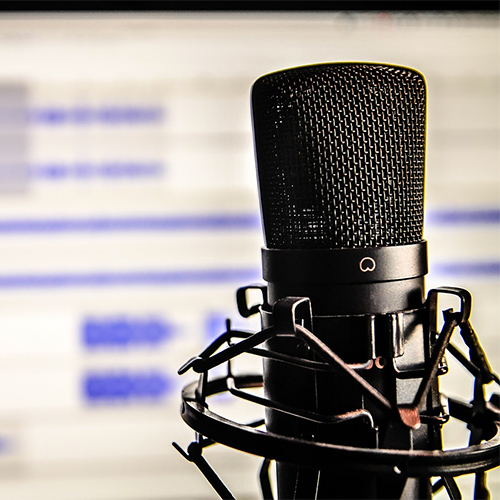 Jeremy makes a triumphant debut to the Worst Song Ever podcast, and we learn how the guys party. Personally I am afraid of the way Mike does it, but that is neither here nor there. Or maybe it is both – all we know is that it involves Lou Bega, a sharp left hand turn and a bass flute.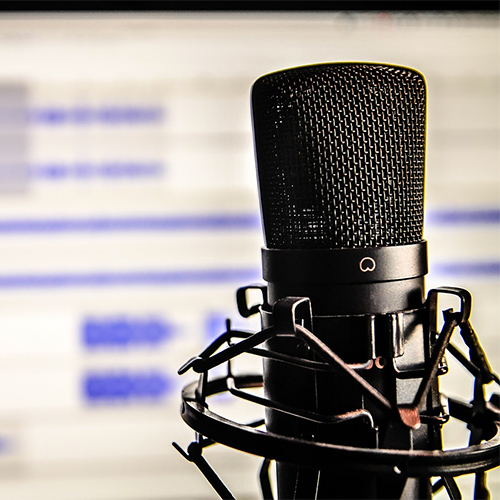 Have you ever been to a recipe website and had to end up reading somebody's life story and background just to get to the point where the cooking starts? Well we do that too, but with a song.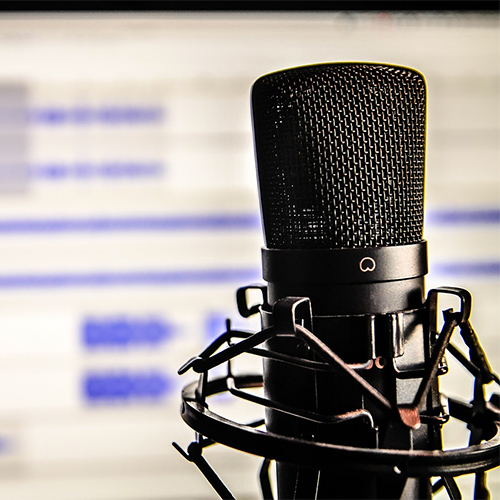 This week Mike and Jason go digital. What does that mean? All we know is that somehow Whitney Houston is an inspiration with their dance tune – as are weddings and glass lips. This lazer infused tune asks the important questions, like – how many pennies can one take from a convenience store jar before it becomes robbery? Now reach for the sky with the worst dance song you might ever hear.