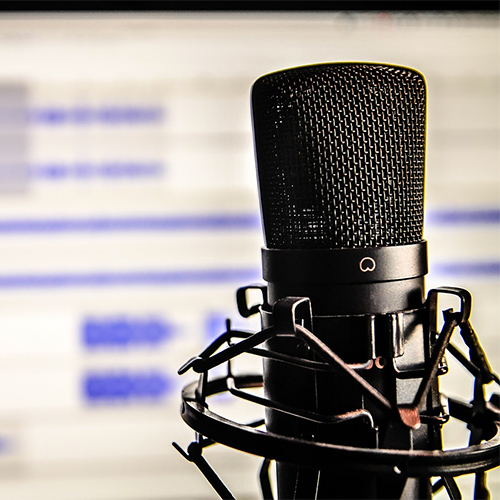 Jason and Mike marvel at the meaning of failure as they slow jam the Elements. Dreaming of Fairweather Johnsons as we take love on a lightning round. Put it all together and we get thirty-two bars about the elements of life, love and John Mayer.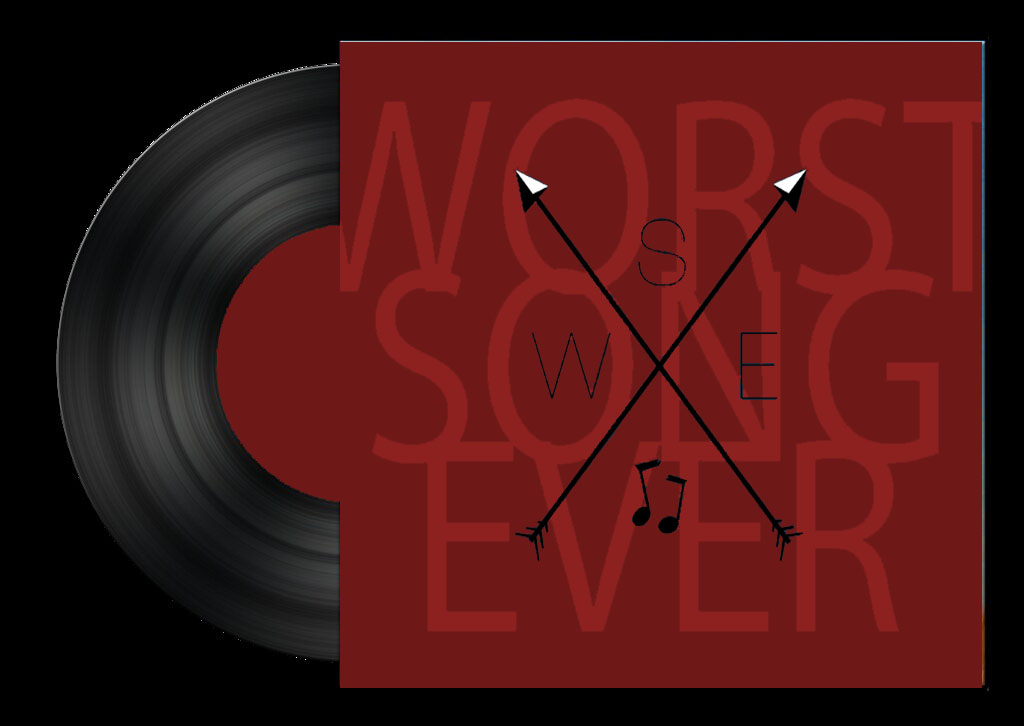 Song from Week 04, a tribute to Natty Ice and we figure out what happened to Mambos numbers 1 through 4.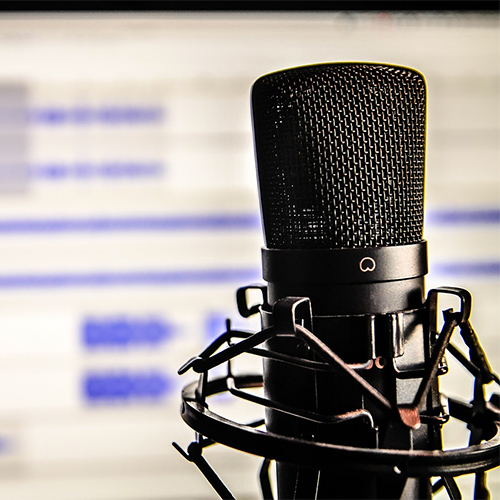 Jeremy makes a triumphant debut to the Worst Song Ever podcast, and we learn how the guys party. Personally I am afraid of the way Mike does it, but that is neither here nor there. Or maybe it is both – all we know is that it involves Lou Bega, a sharp left hand turn and a bass flute.