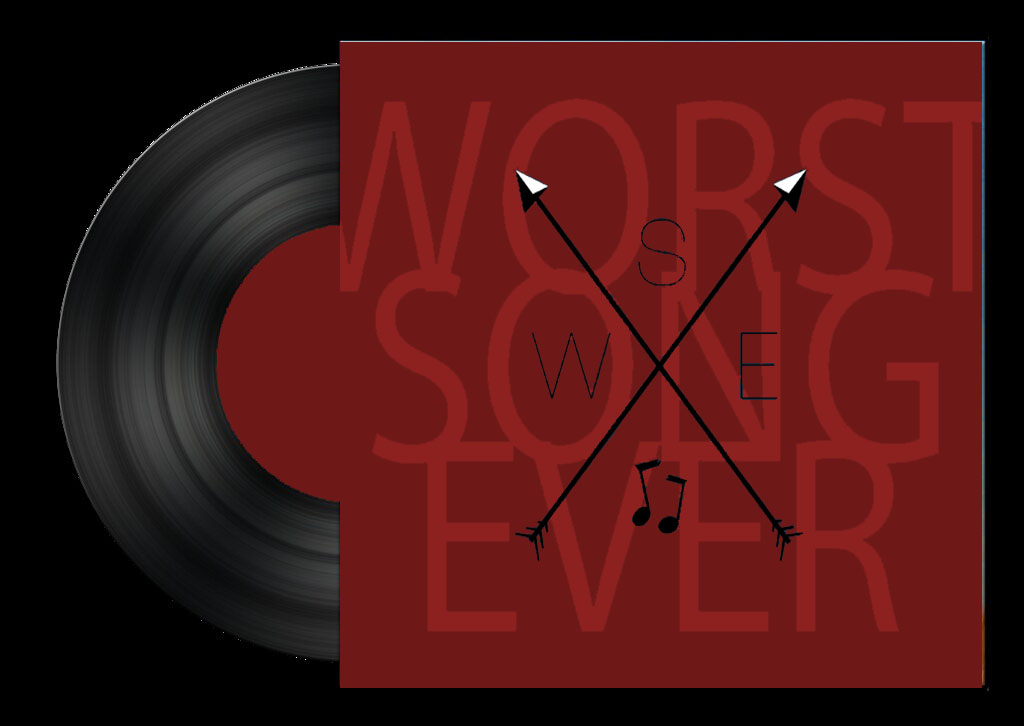 When families get together, sometimes the difficult questions get asked. Well, we've got answers. Not good ones, but we have answers.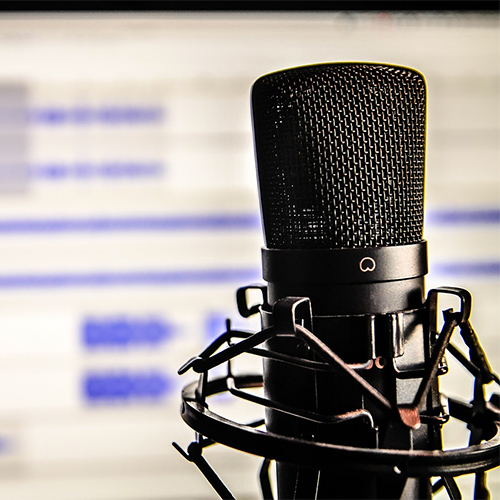 I think we should do a song on education of where babies come from. Because there's too many songs about making babies. There's not enough songs about where do babies come from. The inquisitive four year old wants to know.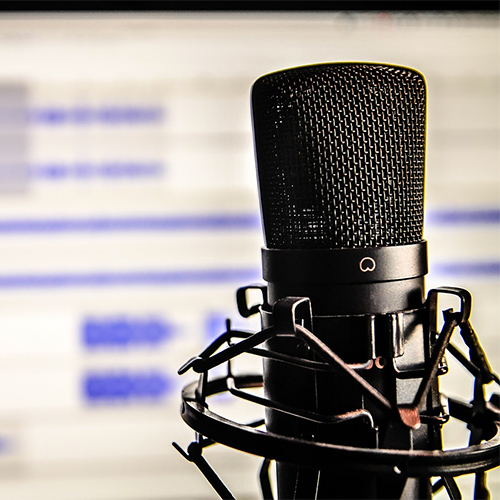 What do DMX, James Blunt, Metallica and Nickleback have in common? White Castle. Why? Because we are already name dropping. All that and more on this week's disturbing episode of Worst Song Ever. Spoiler alert: Chumbawamba might be involved!