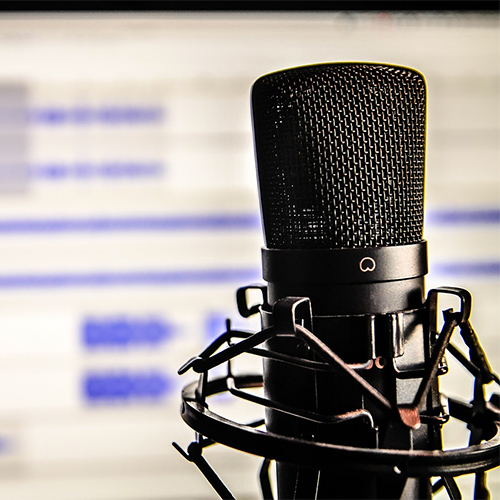 Does hate equal terribleness? The guys look for inspiration by looking closer at one of NASCAR's most hated characters, Kurt Busch. Do left turns cause terrible music?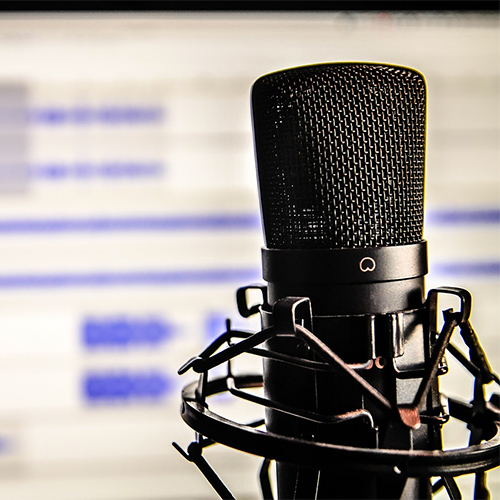 Have you ever noticed how all holidays involve mythical creatures bringing you candy? We did. Join Jason, Mike and Jeremy as we build the definitive Christmas anthem.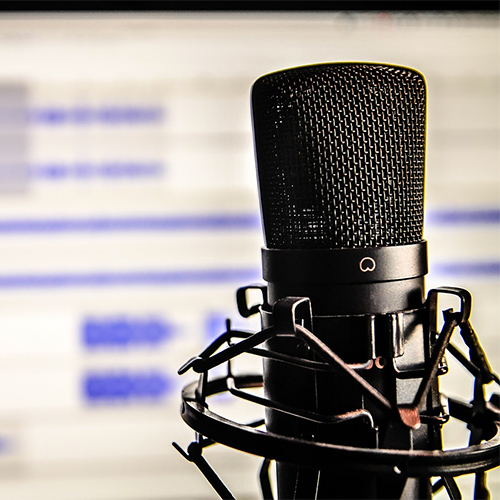 Questions abound this week as Mike, Jeremy and Jason search for answers from a lower deity. Who was more talented, Sonny or Cher? What is a working class dragon? Where can we save the most? What are we saving? Listen to this week's pod and find out.