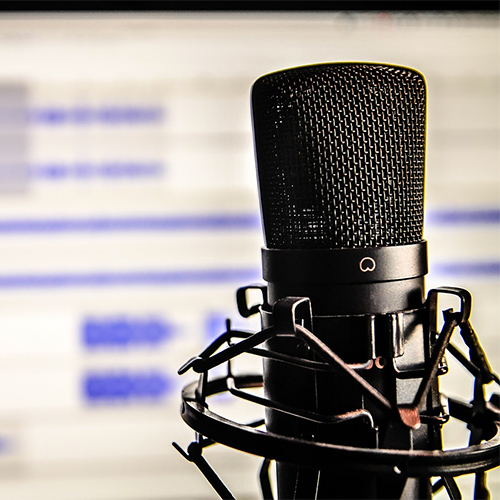 We get inspired to get a non product placement, what that means? We're not exactly sure, but we're pretty sure we need an infomercial to tell you more.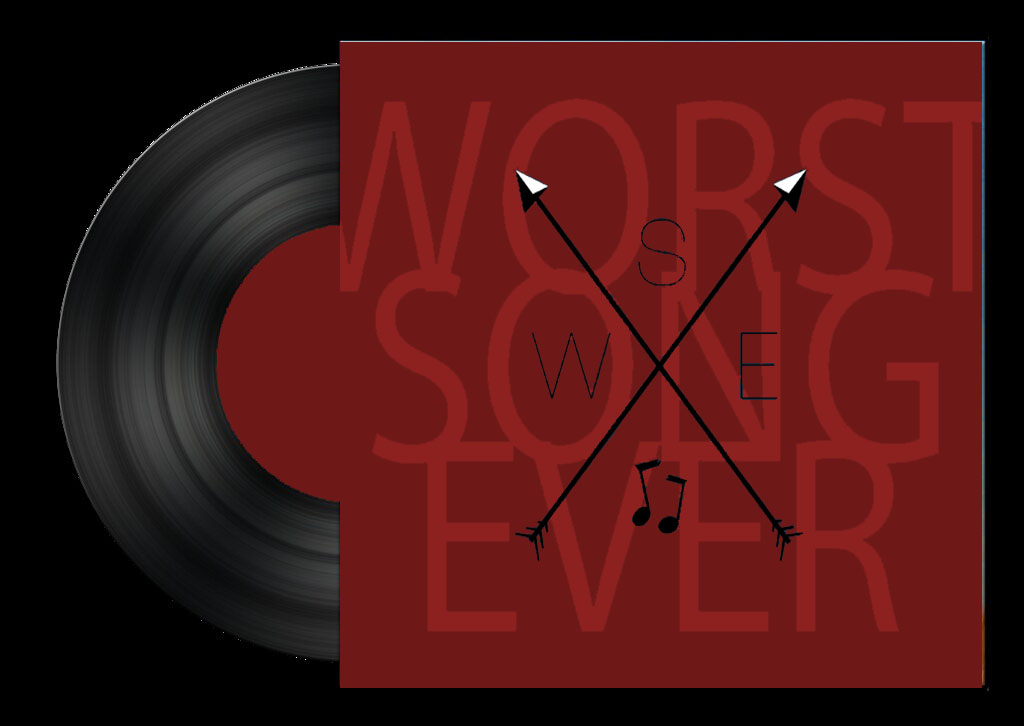 When families get together, sometimes the difficult questions get asked. Well, we've got answers. Not good ones, but we have answers.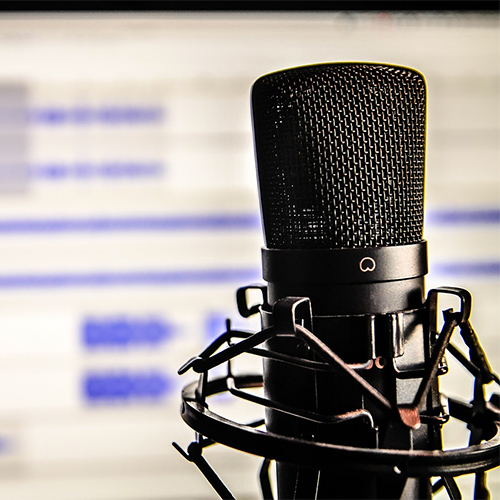 I think we should do a song on education of where babies come from. Because there's too many songs about making babies. There's not enough songs about where do babies come from. The inquisitive four year old wants to know.